Supplier Spotlight Series : S:Craft – window shutters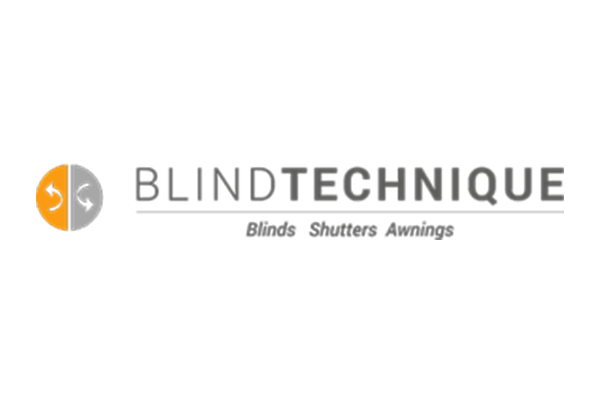 September 1, 2021
Welcome to the fourth of the twelve blog spotlights in this series on the suppliers we are proud to work with to serve you, our valued customers at Blind Technique! This week's blog is shining a supplier spotlight on S:Craft, who provide us with our Plantation (also called wooden or window) shutters as the market leader in their field of specialist expertise; offering you the widest selection of materials, colours, styles, textures, finishes and hardware options to suit every home design scheme which you may have in mind.
S:Craft have been leading the way in developing a suite of premium shutter products alongside their own manufacturing partner for over 18 years. Just like Blind Technique and our own on-site workshop here in Eastcote; they have their own factory line facility so as to create more control over the quality of their production process. S:Craft shutters are stamped with their own logo as a mark of authenticity and are made to measure (just like our own custom blinds), to ensure a perfect fit for each and every customer.
S:Craft also share a similar industry philosophy with Blind Technique as both are committed to providing both quality and choice for the customer and are passionate about the standard of the product they consistently present to market. Blind Technique knows that your shutters will give you a lifetime of satisfaction, add value to your property, increased your perceived security and create an iconic design feature within the home which you will delight in, for many years to come.
S:Craft believe their window shutters offer: "…ultimate light control, economical heat and improved sound insulation, and ultra-easy maintenance…all wrapped up in a truly beautiful design, exactly as you'd pictured it." Considering this ideal balance of long-lasting benefits, Blind Technique are delighted to be specialist stockists and installers of S:Craft wooden plantation shutters.
Following a comprehensive budget and specifications discussion with one of our friendly and professional sales advisors – whether in-person, by phone or via email, we can outline all the options to suit you in detail.
We offer:
A choice of 7 wooden shutter materials with painted or stained finishes
A FREE quotation for the design, bespoke manufacture and installation of the different styles and material you are interested in
6 choices of shutter louvre widths plus a solid panel shutter option
2 flat louvre options on certain ranges
Bespoke positioning of the shutter louvre control tilt rod e.g., off centred to the left or right
The option of motorised louvre control
Expert installation and guarantee
An expert finish as standard – 6 coats of paint or 7 coats of stain: standard colours, many well known trade palettes and custom-matching to almost any sample, available
Once you have decided that plantation shutters are the ideal choice for your next bespoke manufactured window dressing, why not consider just how they can work for you in your chosen room with our guide on shutter configuration. Once you have considered all your options to create the perfect customisable interior window shutter, why not read our recent blog post on how to clean, care and maintain not just your window shutters but all the other custom blinds, awnings and curtains you may already currently have at home.
If you would like to find out more, contact us today to book your free and no-obligation Surveying Home Appointment, the next natural step in your customer journey with us.
We are waiting for your call.
Remember we are here at Blind Technique to help – call 0208 866 6088 or email info@blindtechnique.co.uk