Commercial Blinds & Awnings
For our commercial customers Blind Technique covers the entire blinds market being a manufacturer, supplier, installer, and maintenance contractor. We use our expert knowledge gained across a wide client base from our retail customers and trade customers, to a one stop shop for businesses, offices, other contractors, designers, builders, landlords, facilities managers and other smaller retailers.
We offer blind products that are more suited to a commercial application being hard wareing, long lasting and generally more robust. We also can source most requests for spares, and can service and repair the majority of window blinds, motorised blinds and awnings.
Office blinds
When it comes choosing blinds for your office you want to have the knowledge and experience of a reputable company that can service your requirements in a prompt and efficient manner. Modern offices have blinds for the comfort of their employees, to improve the dÉcor and working environment, to reduce glare on computer screens, to reduce solar gain and save energy, and to look the part. Blind Technique have a lot of experience and know-how having fitted blinds into offices ranging from smaller individual rooms to large companies with multiple offices and floors and differing requirements for each. We are also understand that your office is a place of work and as such we are sensitive to your requirements regarding the time of installation and noise issues and will therefore work with you to minimise any disruption.
Trade blinds
We have been supplying blinds to the trade in a number of formats for many years, and we are always happy to start working with new trade customers. We mostly deal in the blinds we manufacture at our factory in NW London and therefore specialise in Conservatory Blinds, pleated, roller, pinoleum woodweave blinds, perfect fit and vertical blinds including motorisation. In the early days Blind Technique started out manufacturing blinds for conservatories and this is hence the majority of our trade work. We offer supply only where you can either collect or have the blinds courriered. We also offer an SMF service - Survey, Make & Fit where we deal with the customer on your behalf, they pay you, you pay us. Finally we also work with some trade customers on a commission only basis whereby we do everything and pay a commission for each job lead that is converted. Find out more...
Contract blinds
Blind Technique is always happy to assist and work with other contractors. Whether you are an architect, interior designer, builder, or maintenance contractor you are able to subcontract us to take care of the blinds & awnings side of things. We deal in new products as well as the maintenance and repair of already installed blinds. Speak with one of the team that deals in contract blinds to find out more.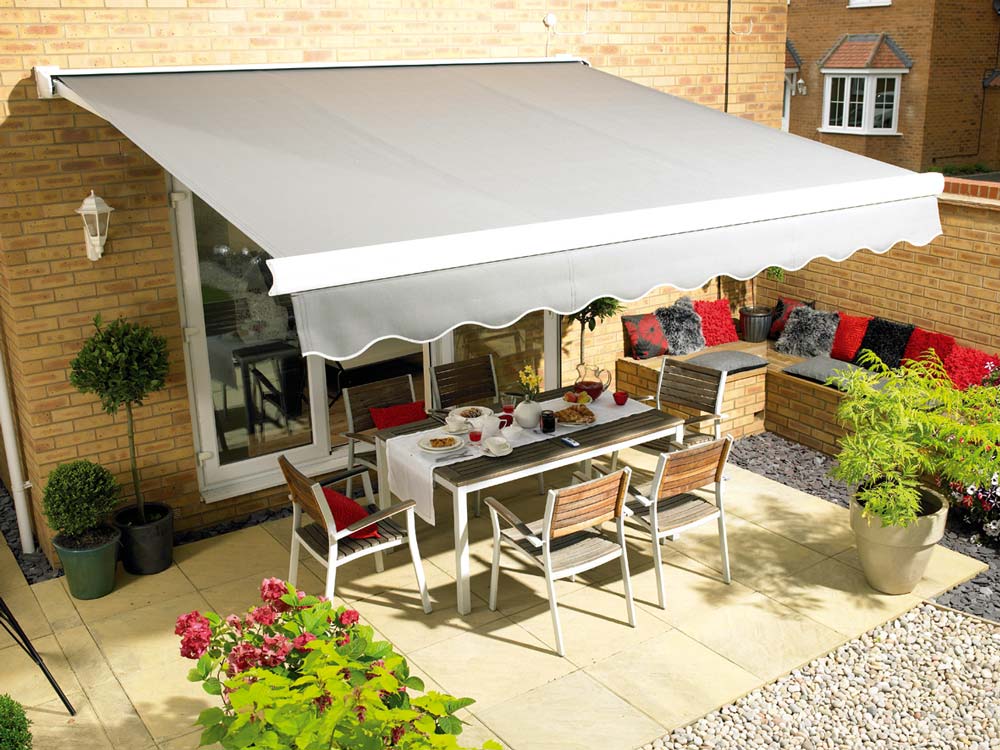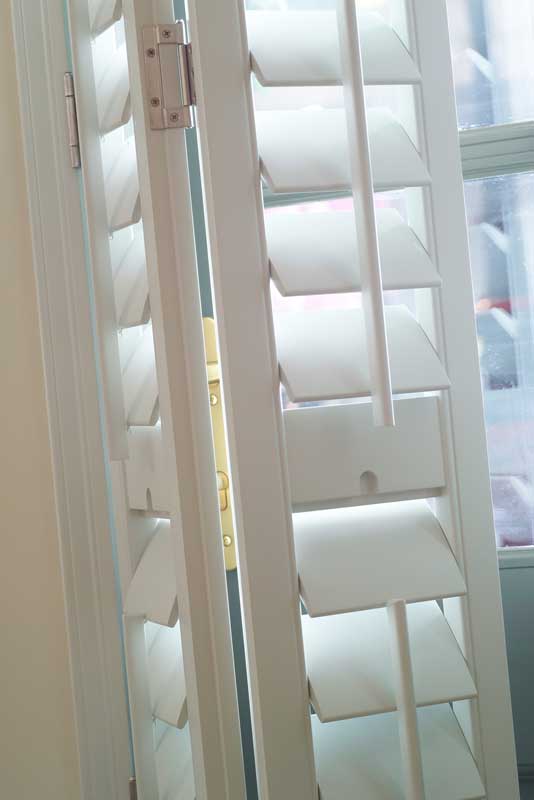 Blind repairs and maintenance
Not always is it necessary to incur the expense and waste of buying a new blind or awning when there is the option to refurbish, repair your blinds or awnings. We are often able to repair blinds on site, though if not they can usually be taken down and brought back to our factory workshop for attention. On bigger awnings & canopies we can recover with new fabric if the mechanism and hardware is in good working order, or if you require a change of design or customised signwriting. Find out more and see some examples...
Find out more about our commercial blinds & awnings services
Office Blinds - manufactured and installed
Become a Trade Customer of ours
Find out about our contracted services
Don't want to replace - find out more about commercial blind repairs, servicing and maintenance
Read more