FREE Somfy Smart Indoor On/Off Plug
When you purchase motorised blinds from Blind Technique and the order includes a Tahoma Switch home hub we will throw in a smart plug free of charge!
The smart plug allows you to control anything that is plugged in via your app wherever you are. Plug in a lamp that you can set on a timer or control remotely when you are not home at the same time as you operate your blinds?
Order your blinds with Blind Technique and get claim your smart plug today! Arrange a consultation with one of our knowledgeable advisors.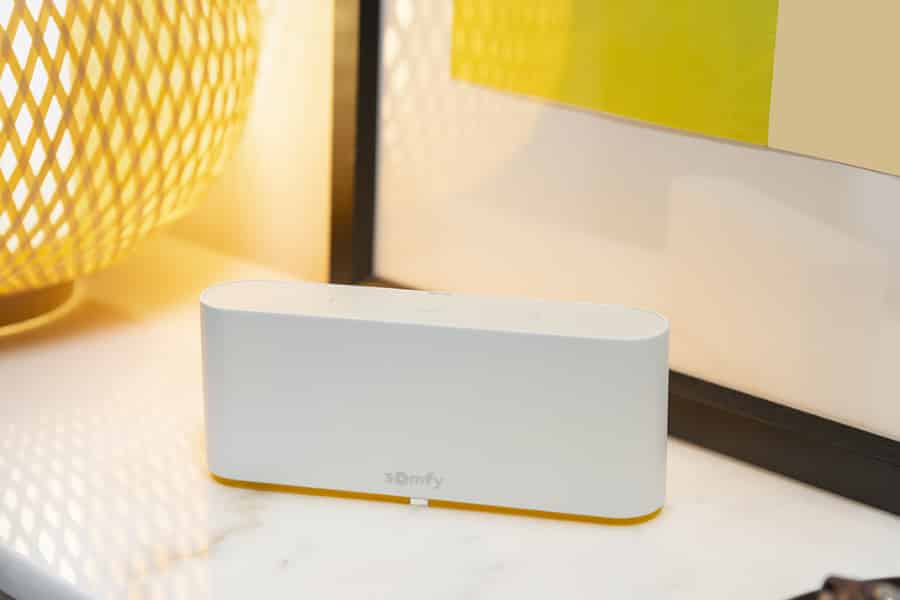 Somfy Products
Somfy is a sector leader when it comes to motorising blinds. With the addition of a Tahoma Switch home hub, you can add further products to create the perfect smart home. Blind Technique is proud to be a Somfy Expert offering Somfy motorised blinds across our entire range of blinds.