Motorised Conservatory Blinds and Window Blinds
Blind Technique gives you the option of remote control motorisation across our entire range or conservatory blinds and window blinds. Each blind has a neatly concealed motor that is either battery or mains powered. We offer high-quality Somfy motors as well as more affordable options to suit your budget. Control your blinds via remote control or from your smartphone or tablet anywhere in the world!
Why should I choose Motorised Blinds?
Motorised blinds give you ultimate control of your light and shade as well as privacy and security at the push of a button
Battery technology has improved to offer motorisation to all windows regardless of electrical cabling
Modern smart home technology allows you to control your blinds from wherever you are adding peace of mind when you are not home
Blinds can be individually controlled and operated via a wall-mounted switch or a remote control handset, or even programmed to operate at certain times or according to information from a sun and heat sensor
Where there are multiple blinds, such as in a conservatory, the blinds can either be operated individually, all together or separated into different groups, known as zoning
Motorisation is particularly useful for roof blinds and blinds that are difficult to reach and/or operate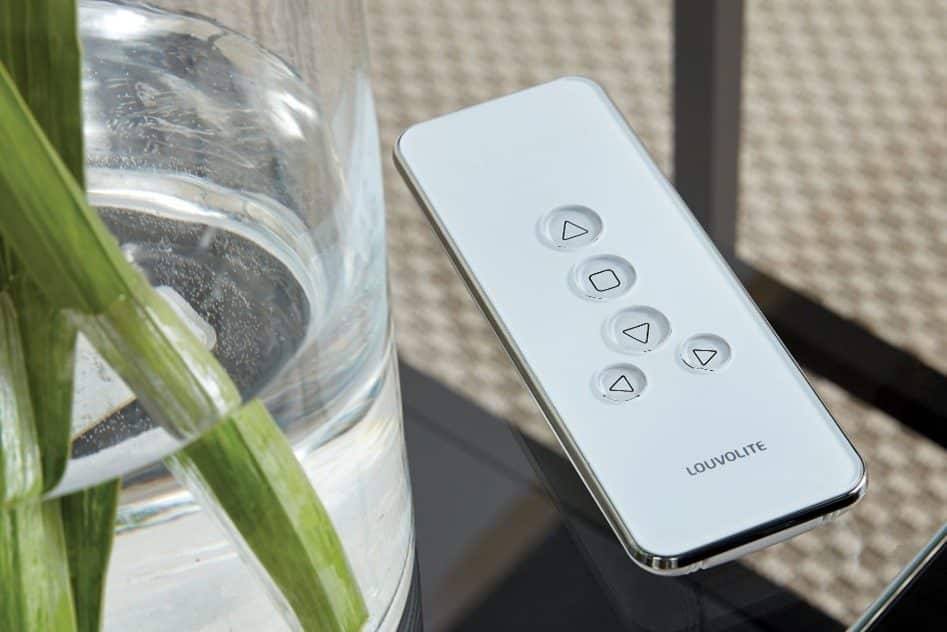 Which blinds can I motorise?
The majority of internal window blinds can be motorised, using either a Somfy motor or a Louvolite motor that is adapted and concealed discretely in the headrail.
Pleated Blinds
Roller Blinds
Vertical Blinds
Venetian Blinds
Roman Blinds
Allusion Blinds
If you are looking for motorised conservatory and window blinds then here at Blind Technique we will be able to help you. We have many years of experience working with our high-quality motor suppliers and offer the latest innovative products that are now available due to the improvement in technology.
Sonesse™ motors for internal blinds
These motors, designed for internal window blinds, are quieter than operating the blind manually and you will hardly hear them moving. The blinds can be operated using RTS technology, basically radio waves, via a wall-mounted switch or battery-operated remote control. The blind will be programmed to stop in the fully open and fully closed position and can be stopped at any position using the 'My" button. Additionally, this button can be programmed to position the blind to your favourite position.
New wirefree™ motorisation
Now you no longer need a mains electrical supply to each motorised blind. WireFree™ is a battery-operated motor meaning it is quick to install with no damage to your décor or requirement for an electrician. This latest innovation gives you a motor with very low power consumption, only using what is required, and only being used when the blind is operated to maximise battery life. You also have the option of using rechargeable batteries and can choose a reloadable battery wand so that you can replace or recharge the batteries yourself when required.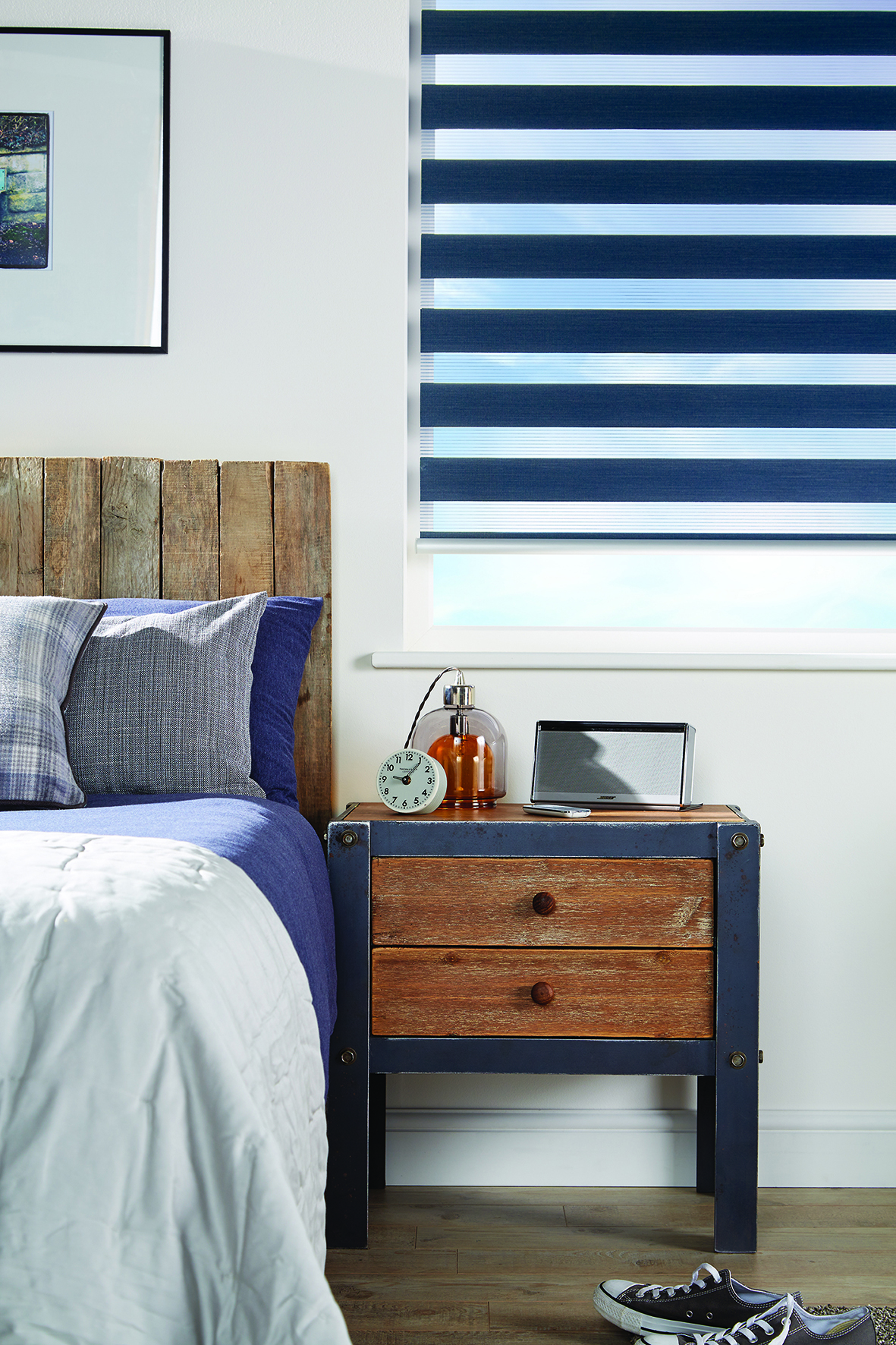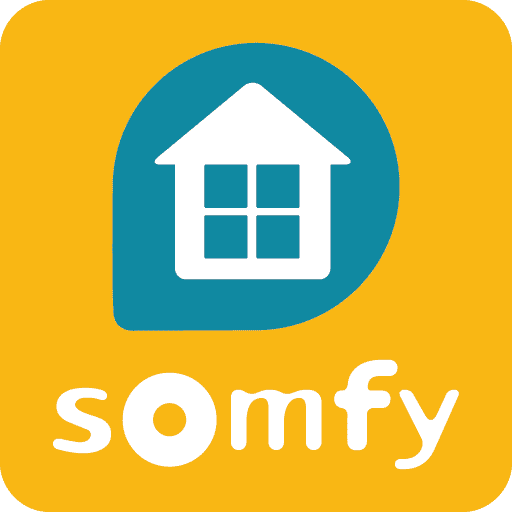 How to control your motorised conservatory and window blinds
Remote control handsets
The remote control is radio wave operated and so can be controlled from practically anywhere in your home. Having a remote control, similar to that of your television, means there are no wires between the motor and the controller, and you are able to operate your blinds from the comfort of your armchair. Depending on the handset, you are either able to operate one single-blind, a group of blinds together, or several blinds individually.
Smart Home Integration
Our Somfy and Louvolite motors also come with the option of a home hub which enables you to control your blinds via an App on your phone or tablet. This is a fantastic option that can replace or complement your remote control and be operated from literally anywhere in the World! Perfect for adding a layer of security when you are away from home and you can even add a smart plug to the hub too.
If you are interested in motorised conservatory and window blinds, we will be happy to advise you of the options available to suit your requirements. Please contact us for more information.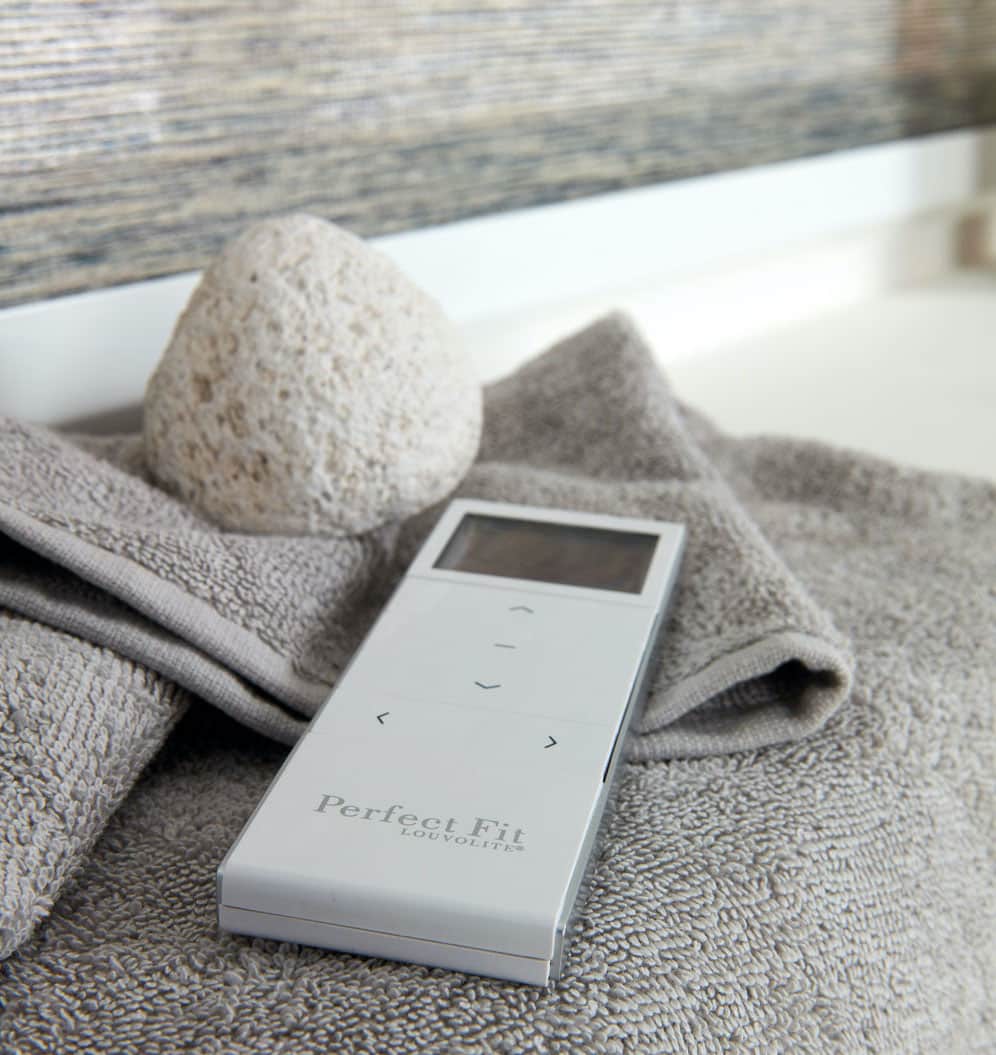 Read more