British Made Shutters – The very latest addition to our range of custom shutters for those customers looking for Shutters made in the UK with a lead time of only 4 weeks!
Jubilee weekend special – visit us on Friday 3rd June 10 am – 4 pm for an introductory offer!
These Bespoke UK made Shutters are manufactured just down the road from the Blind Technique workshop where we make most of our own blinds. We have chosen to partner with this local manufacturer that shares our values and brings a genuine British Made alternative to our flagship S-Craft shutters, offering more choice and a 'shop local' option for our shutter customers.
They are made from a composite material that is both resilient and durable with a very similar visual finish to our wood options. Cleaning is simple too and requires very little maintenance. This faux wood shutter is available in classic white or can be colour matched to any Farrow and Ball colour swatch for a real interior design statement.
Options - UK Made Shutters
There are plenty of choices available when it comes to designing these British Made faux wood shutters. One of our knowledgeable advisors will be able to give you the full details with tailored advice for your particular home or window. Just get in touch to book your free appointment. Meanwhile, below are some of the main options.
Shutter louvre widths
The size of the louvre is important to get the best from your shutters. However, given the standard size of UK windows and light requirements, our British made shutters come in a choice of the 3 most popular options - 63mm, 76mm and 89mm.
Shutter Colours
Keeping things nice and simple there are two colour options that provide an almost limitless choice.
Standard classic white
Painted to match any Farrow & Ball paint (or indeed any other swatch)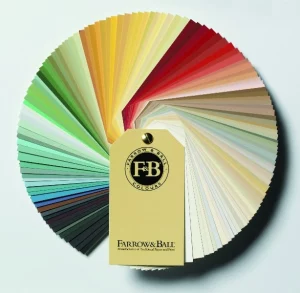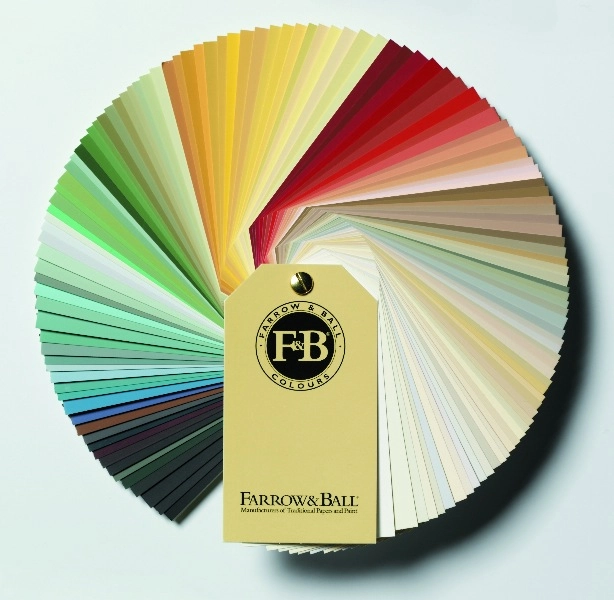 Quality - British Made Shutters
High-quality local UK manufacturing at its best. Bespoke craftmanship to create personalised shutters that will look stunning in any room in your home.
Read more