Electric Blinds are now accessible for everyone and for every window.
Upgrade to electrically operated blinds from £99!
Locally made, expertly fitted and guaranteed... Somfy & Louvolite motors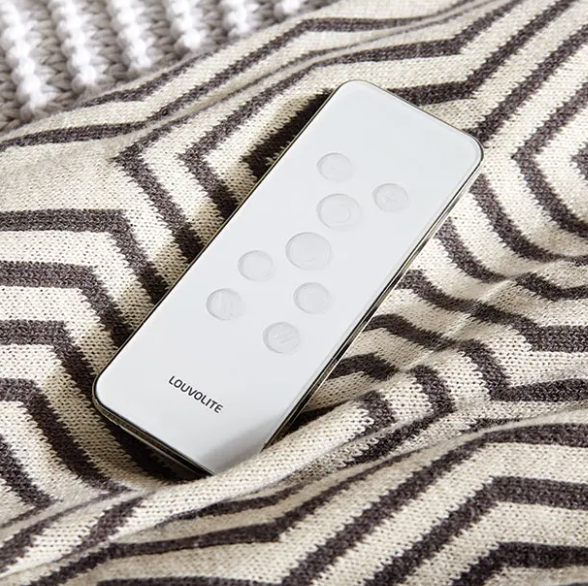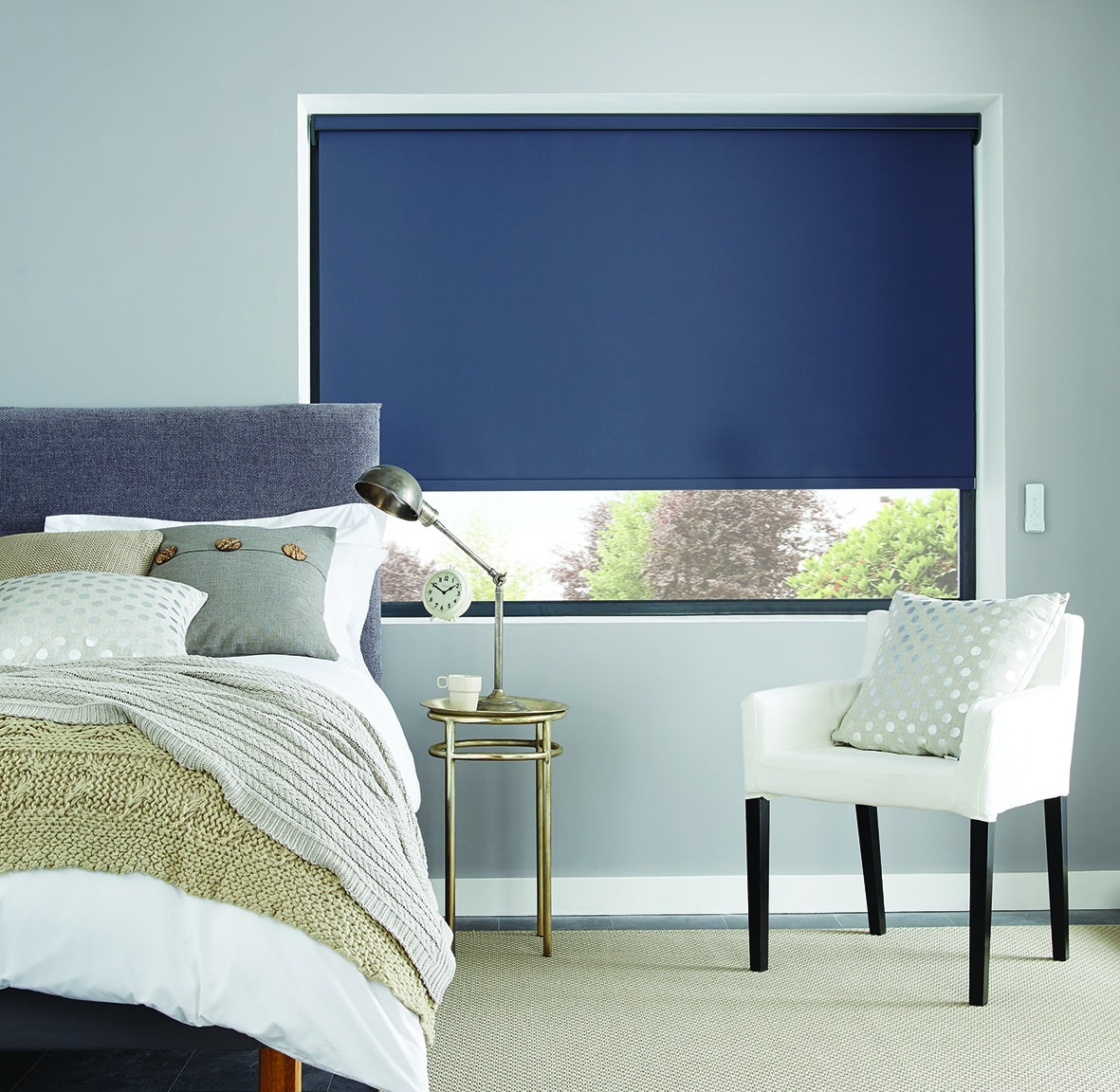 Electric blinds or motorised blinds are available and popular across most of our range of window blinds.
The recent improvements in motor technology, smart home devices and battery life mean that electric blinds are more affordable and readily available for your window blinds!
Types of electric blinds
The following blinds are available with an electric or motorised control:
Allusion Blinds
Conservatory Blinds
Curtains
Duo Vision Blinds
Perfect Fit Blinds
Pleated Blinds
Roller Blinds
Roman Blinds
Vertical Blinds
Venetian Blinds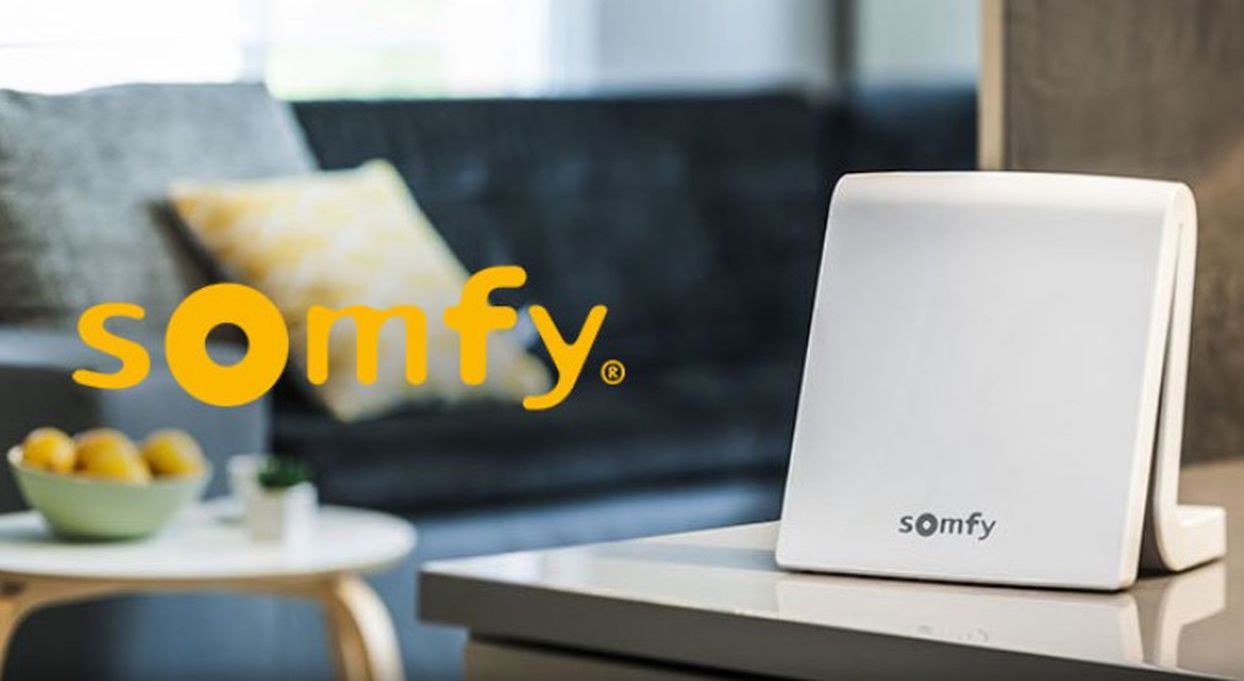 At Blind Technique, we manufacture most of our electric blinds locally in our workshop. We also have a showroom with the electric blinds on display to demonstrate how they work and explain the differences. We only use high-quality electric motors and are therefore pleased to offer the following brands; Somfy & Louvolite.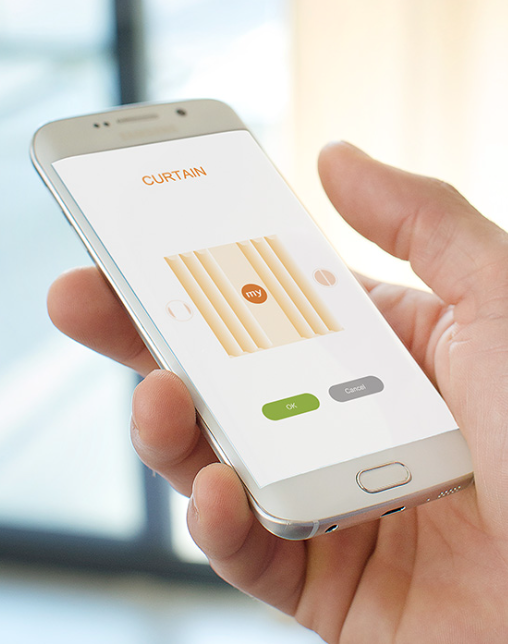 Remote control
The blinds are operated using RTS technology, basically radio waves, via a wall-mounted switch, remote control, or app. Your electric blinds can be programmed to:
Stop in the fully open and fully closed position, or anywhere in between,
Open to a scheduled time you chose, according to daylight and randomly varied,
Operate whenever you open your app, ask Alexa, or reach for the remote control.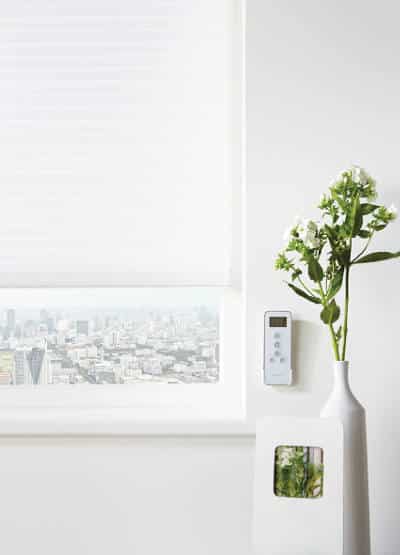 Mains-powered electric blinds
These motors are hard-wired into a mains electricity supply either directly or via a transformer. The obvious advantage is no recharging and better lifting capability. One disadvantage is getting the power source to the window in the first place. When retro-fitting mains powered blinds you will need to deliver a power source to the window recess. If you are building or extending you have the advantage of planning this early and doing it as part of the build, speak to us early on.
Battery-powered electric blinds
Battery-powered motors are quick and easy to install without any damage to your décor or the requirement for an electrician. These electric blinds have low power consumption to maximise battery life. Battery motors need to be recharged every 9 months or so, depending on use. This is simple to do overnight.
Home automation
Our electric motors can be integrated into your home automation. We offer the following systems; Louvolite Home Hub, Somfy TaHoma, or Somfy Connexion. They all allow your electric blinds to be controlled via smart timers or remotely with the associated app, as well as integrating with Alexa, Google, or Siri to name but a few.
If you are interested in electric motorisation, speak to us with your requirements. Please contact us for more information or visit our showroom.