Sheers and Voile Panels
If you are looking to add a touch of privacy to your home without wanting to block out any natural light, then sheers and voile panels are a perfect choice. Sheers can add a subtle hint of pattern to a room without being too bold or can be used to create a window feature, by layering lightweight voile panels behind a pair of curtains. Sheers and voile panels are often overlooked when it comes to soft window furnishings, but they come in a wide range of choice and patterns, meaning that there really is something for every taste and design.
Are your voiles in addition to curtains or other blinds?
Do you know which style you want, or which styles are possible?
Do you want a pole or track? Which control option?
Have you decided on a sheer or voile fabric yet?
Why consider sheers and voile panels?
We all want to let in as much natural light into a room as we can, but for privacy and decor reasons, having some form of window covering might be preferred. Sheers and voile panels are the ideal choice as they let in plenty of natural light but still deter people from being able to see straight through a window and directly into a room. They can be used in every room of the home thanks to their lightweight fabric and can instantly soften the look of a room.
Sheers and voile panels are a great addition to any room in your home if you are looking for a lightweight alternative to curtains and blinds and a modern twist on the traditional net curtains. Here at Blind Technique, we offer a free quote on all of our curtains and blinds, including our sheers and voile panels. Get in touch with the Blind Technique team today for more information.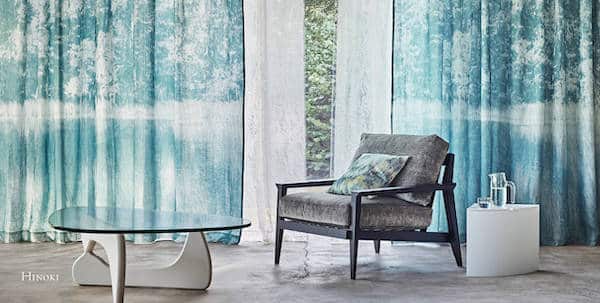 Window blinds or curtains too?
Would like a window blind or curtain in addition to your voile or sheer? This is something that we often do for our customers and the choice of blind or curtain is up to you. If you want to match the sytle then a curtain that offers thicker material with lining options to suit your requirements. If you want something more contrasting and simple by design, then roller blinds work very well too.
Find out more...
Read more