Service Spotlight Series – Cleaning, Care and Maintenance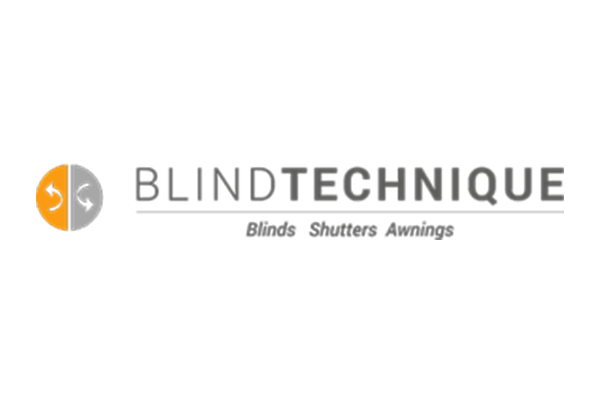 August 4, 2021
Welcome to the last of the twelve blog spotlights in this series on the services we are proud to offer our customers at Blind Technique! Once your custom blinds are installed and you are perfectly happy with both the products and service we have provided, you may be wondering what happens next in your customer journey with us. After your Aftersales call or email exchange with us we will be delighted to share with you all of the information we can offer on the cleaning, care and maintenance of the newest additions to the home design scheme of your home – your chosen window dressings. In addition, should something go wrong with their daily operation, we offer a Running Repairs service to advise.
If you have invested in purchasing custom blinds, we know you have made a commitment to optimising the management of light levels and temperature as well as enabling the best possible sun protection for you and your family as you enjoy time together in every room of your home, all year round. We also know from our experience that it is most cost-effective to begin your new cleaning, care and maintenance routine for your custom blinds from day one of installation for the most long-lasting results in product quality and ease of use.
Here is a small set of our product-specific top tips on the cleaning, maintenance and operation of some of the most popular custom blinds we offer at Blind Technique:
Cleaning
Wooden Venetian Blinds – a damp cloth or duster, or a feather duster is your best tool here
Other Venetian Blinds – warm, soapy water washed with gentle care
Roman Blinds – check if the fabric is hand-wash/dry-clean or machine wash
Roller Blinds – warm water and a soft hand wash detergent, lie flat when cleaning
Vertical Blinds – easy to clean option, once the fabric is taken down, follow same principles as for Roller Blinds
Fabric Blinds & Curtains – check if the fabric is hand-wash/dry-clean or machine wash
Conservatory Roof Blinds – systematic opening of the blind next to the one you are cleaning can remove trapped insects
Window Shutters – follow similar principles as you would for cleaning blinds – use a soft, damp cloth
Awnings – prevention easier than cleaning but you can use a soft damp cloth and a sparing amount of warm, soapy water to help
Maintenance
Pleated Blinds – remember to practise regular bunching, which is compressing the blind in the open position, at least once every 14 days and ideally overnight
Pleated & Woodweave Blinds – apply periodic lubrication and cleaning of the support wires
Ventilation – to ensure the best performance of your blinds have suitable ventilation in place
Window Shutters – do not leave the doors open for extended periods of time
Curtains – allow them to hang evenly
Awnings – primarily designed for solar shading so do not leave open/extended during heavy rain or inclement or windy weather
Operation
Window Blinds with Handles – hold the handle, keep the rail straight, raise or lower the blind into the required position
Cord Lock Window Blinds – use the cord lock located on the headrail to release/lock this type of window blind
Pleated Roof Blinds – use the wand supplied and note the operation should always be a push and not a pull action
Shaped Pleated Roof Blinds – these are operated in the same way as for roof blinds, again with a push not a pull action
Roof Roller Blinds – pull up or down by the pull cord but do not let the cord go and tie the cord securely around the cleat when the blind is closed
Roof Woodweave Blinds – use the pull cord and do not let it go and secure it around the cleat, as before
General note – never use excessive force when operating your custom blinds
Child Safety – ensure any blinds and shutters with loose hanging cords or looped sidewinder controls are safely tied up out of reach
Shutters– they are designed to be kept within their frames for the majority of the time so only open the panel doors for access and cleaning
Awnings – avoid putting it away whilst wet
Curtains– ensure there are no obstructions which would inhibit your ability to draw them with ease

We also know that if you look after your window dressings and enjoy the aesthetic and practical benefits which they bring to your home, you may wish to revisit Blind Technique to choose more custom blinds for other rooms in the home or to recommend us to someone who needs our help. We would be delighted to welcome you back to our Office, Workshop and Showroom location here in Eastcote to share with you more working examples of our custom blinds now on display in our recently refurbished premises.
Why not contact us today to let us help you choose, manufacture, install and care for the custom-made blinds, curtains, awnings and shutters you need to either make a style impact or to add the finishing touch you are searching for to the home design scheme of your dreams.