Service Spotlight Series – Home Installation Appointments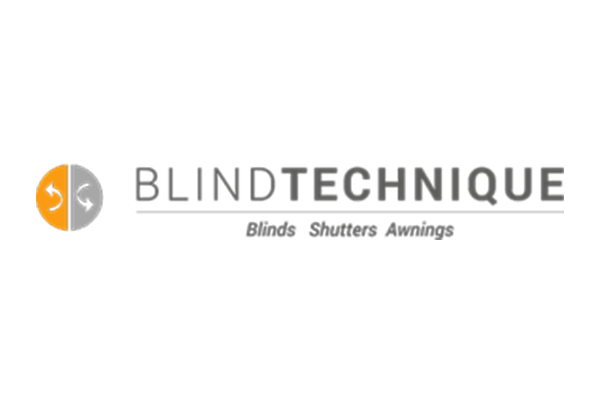 May 27, 2021
Welcome to the second of twelve blog spotlights on the services we are proud to offer our customers at Blind Technique! Once you have chosen your custom blinds from us after a Surveying Home Appointment, agreed your quotation and had all your questions answered, confirmed your order and paid your deposit we can then proceed. Here at Blind Technique, we care for each order as if it were to be installed in our own homes so after your chosen fabrics and materials are ordered and your workshop time is scheduled (for in-house manufacture, if applicable) we ensure that conduct a Quality Control check prior to your Home Installation Appointment so that the fitting is correct for you the first time.
Blind Technique offer survey and provide blind installation on all of our products unless you specifically wish to purchase supply only or you are a Trade customer. We only install products that are bought from us and are unfortunately unable to install other suppliers products. All of our Home Installation team are fully trained in blind installation and employed full time so that we can offer the best standards and a high- quality finish. We are also proud to be a full member of the British Blind & Shutter Association so you have the peace of mind when our team members are working in your home that our small, dedicated staff belong to a bona-fide manufacturer.
Here is an outline of the Blind Technique process for you:
When you get a quotation from us, we offer you blind installation and will explain our service to you.
Some of our products must be installed by us and so we include the installation in the price.
Quite often the advisor that you initially see will be able to carry out the survey.
For certain products we send a specialist surveyor who will also do the blind installation – examples are shutters and conservatory blinds.
When the blind installation is complete, we will demonstrate the products and give you the opportunity to sign off the work and review us.
Here are our tips for a successful Home Installation Appointment:-
Appointments – Mornings are between 8am-1pm and Afternoons between 12pm-5pm. One of our home installation team will try to call you 30mins to one hour prior to their arrival. Due to traffic and factors outside our control, these timings are subject to change
On the day – we need someone to be in the home to sign off on the works once completed. If you have any ornaments, pictures, family heirlooms, furniture or other obstructions by the windows or on the window sills, please make sure that these are moved safely out of the way before the installers arrive.
Electrical products – if you have any mains motor products that require wiring then you will need to organise an electrician to do this. We will be able to test products on the day so recommend an electrician is organised for when we are finished, the end of the day or the day after.
Payment – Your balance should be paid as per our terms and conditions which is 3 days prior to blind installation. Please make sure that you have paid, or you have contacted us otherwise your appointment may be automatically cancelled by our system.
Please also familiarise yourself with our COVID Secure procedures on Surveying Home Appointments and Home Installation Appointments available to view here