Service Spotlight Series – Customer Service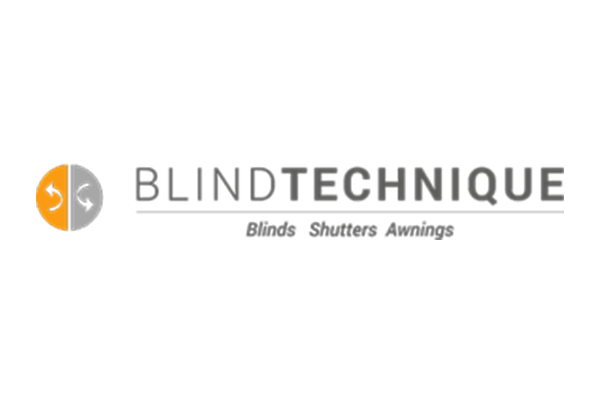 July 7, 2021
Welcome to the eighth of twelve blog spotlights on the services we are proud to offer our customers at Blind Technique! Did you know that we have a dedicated Customer Service team available to assist you, our valued customers, here at Blind Technique? Whether you need advice over the phone, by email, live chat or in person during a visit to our Showroom, we are here ready to help. For us, at Blind Technique, customer service is all about listening to what it is you are truly looking to achieve from the form and functionality of your chosen window dressings. Once the conversation is underway, we can begin to recommend the optimum custom blinds from our comprehensive range of colours and styles available to suit every room in your home, office, school or commercial premises.
We pride ourselves on our listening skills so that the correct materials are ordered, the correct sizes are taken, your timeframe for manufacture and installation is catered for as much as possible and so is the amount you wish to spend resulting in the right product being selected for you, first time. Our Customer Service team assist with the free and no-obligation quotations you receive upon request, the regular and timely communication to you regarding the status of your order and liaise with our friendly and professional installation team and yourselves when your home appointments are scheduled to commence.
If you are at the start of your customer journey with Blind Technique and so browsing this website for information, inspiration and advice why not consider the following questions to help you with your decision-making? The answers to these, will really assist the Customer Service team to meet your expectations quicker and more effectively during the initial discovery call:
How many rooms do you need custom blinds for and which ones?
Do you know what you would like – Conservatory Blinds, Window Blinds, Curtains, Shutters, Awnings, Bespoke Solutions?
Do you know what you would like to spend?
Is it for your house, office, school or commercial premises?
Do you have anything up at your windows at the moment?
When do you need them delivered/installed?
Tell us about your home – your style?
Tell us about your plans for your home – are you re-decorating or do you need a product in the same style as your existing scheme?
What is the purpose you need them to serve?
What is most important to you regarding this purchase?
Our commitment to the highest standards of Customer Service doesn't stop after you place your first order with us, either. We see Customer Service as an integral element to the whole of the work we do for you, our valued customers, including during our in-house manufacturing process encompassing rigorous Quality Control inspection prior to your scheduled home installation appointment.
The Blind Technique team prioritise your requirements every step of the way to ensure you experience the highest levels of customer satisfaction possible once your window dressings order is completed and then fully installed. We know and appreciate that we benefit from returning customers who trust their local custom blinds expert here in Eastcote to deliver on all aspects of product and service.