Service Spotlight Series – In-house Manufacture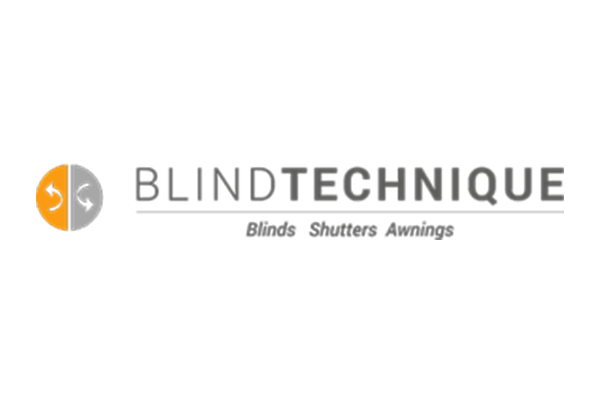 June 9, 2021
Welcome to the fourth of twelve blog spotlights on the services we are proud to offer our customers at Blind Technique! Did you know that we have our own in-house manufacturing capabilities here at our Office, Showroom and Workshop location in Eastcote? Our flagship product – made to measure Conservatory Blinds which we have made for over 25 years, are hand-made here in the UK offering you high quality craftsmanship at the right price by a small and dedicated family-run business who really cares about each and every order we create for our valued customers. Did you know that our conservatory blinds are a technically advanced product? They are bespoke manufactured and engineered in-house to withstand the large temperature variations between the summer and winter seasons here in the UK, to resist the powerful UV rays from the sun and oppose the constant force of gravity. We are experts when it comes to creating bespoke pleated conservatory and window blinds regularly which requires time, patience and dedication to work with the fabric and the operating system to create a product which offers effortless form and functionality.
Here is an outline of our manufacturing process:
Our trained staff source the fabric you have chosen and carry out a meticulous manual inspection to ensure any possible flaws or blemishes are rejected.
As there can be slight variations in different fabric batches, we hand make all your blinds from the same batch, keeping a sample for reference.
Our pneumatic cutting machine is employed to cut each length of headrail (the hardware for your blinds) to the exact millimetre.
Fabric is then precision cut for each individual blind in preparation for the assembly stage.
Each blind is assembled by hand with attention to detail. For pleated blinds we use a figure-of-8 friction system so you can leave the blind effortlessly anywhere between fully open or closed.
Complex roof blinds, including difficult and obtuse angles are meticulously measured to ensure angled perfection.
Pleated shaped roof blinds are fitted with pleat equaliser to ensure an even spread of pleats.
If you decide on motorisation, advanced Somfy motors are inserted into each remote-control blind and tested for performance.
Each completed blind is cross checked and signed off by the person that made it and the team leader.
Your Conservatory Blinds are now ready for fitting.
With this in-house manufacturing capability comes a wealth of knowledge we would be delighted to share with you as a blinds industry expert to advise and explain all the options available when choosing custom blinds for your home or office. In-house manufacture allows Blind Technique to have great control over the production process including quality control before your completed order leaves our premises to be delivered and installed by our friendly and professional home installation team. We also take great pride in our well-established relationships with leading fabric suppliers such as Louvolite, Romo and Eclipse so we understand their products really well and how they perform so can produce the highest quality custom blinds possible, each and every time.