Service Spotlight Series – Bespoke solutions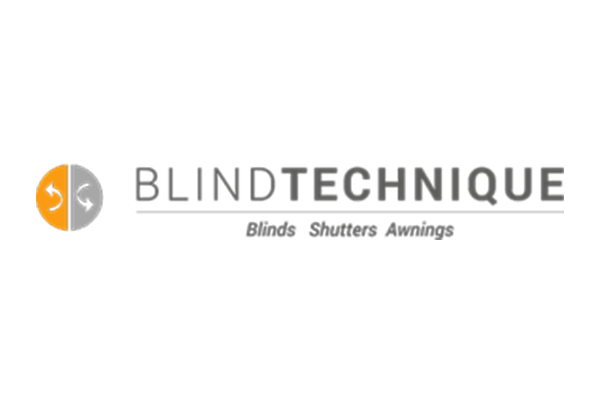 June 23, 2021
Welcome to the sixth of twelve blog spotlights on the services we are proud to offer our customers at Blind Technique! Did you know we are a family run business with over 35 years' experience within the custom blinds industry? Our flagship product, Conservatory Blinds, are often requested to be made to measure to incorporate bespoke requirements when considering solar protection and temperature control in the roof to maximise your use of this social space all year round. Apart from our most popular product, the Pleated Conservatory Roof Blind we can offer you shaped roof blinds, blinds for roof lanterns, blinds for skylight windows and other bespoke options – upon consultation. Your Conservatory, Garden Room, Orangery or Sun Room often presents a unique feature within your home and your window dressings need to be made to reflect your precise needs for form and functionality so that you can really enjoy using it every day.
Loft rooms and the windows within also present a challenge with angles and sizes and so our friendly and professional sales advisors can guide you through the optimum choices available when they attend your home on a surveying home appointment. When it comes to installation you can trust our friendly and professional home installers to install your chosen custom blind to your exact requirements, each and every time. If the window presents a particularly complex challenge, Blind Technique are fortunate enough to call upon the technical expertise of Mr. John Pink, Owner and Director, who can apply his wealth of knowledge and skill from over 40 years' experience in the blinds industry. Your window dressings whether standard fit or bespoke solution, really are in the best of industry expert hands with Blind Technique.
Bespoke solutions are often needed in the Commercial sector too, especially with large new developments, refurbishments and extensions. Brand new designs for roof lanterns for example, created to take best advantage of the lux levels may take on unique dimensions so you need a Blinds industry expert who can work with you to produce an optimal window dressing to show off this bespoke architectural feature – so you need Blind Technique. It's not just in the operational design of a bespoke solution where we excel, we understand the technical performance of our fabrics, too. It is this holistic approach to design, performance and operational expertise where we help our customers the most. Time and time again our customers come back to see us if they need information or advice on any of these issues, at the pre- and post-installation stages for bespoke solutions, and we are always delighted to help.
Blind Technique are a small and dedicated team specialising in blinds, shutters, curtains and awnings and we offer free consultations, professional installations, guaranteed work and 0% finance options. We care about what we do, and it shows in our approach, our work and our customer service for you at home or for you at the office, whether you need a standard or bespoke solution provided with expert guidance by phone, email, live chat or in person, every step of the way.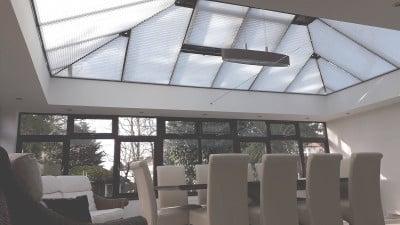 Roof lanterns – sometimes require a bespoke approach – Conservatory Blinds UK