Service Spotlight Series – Conservatory Blinds Expertise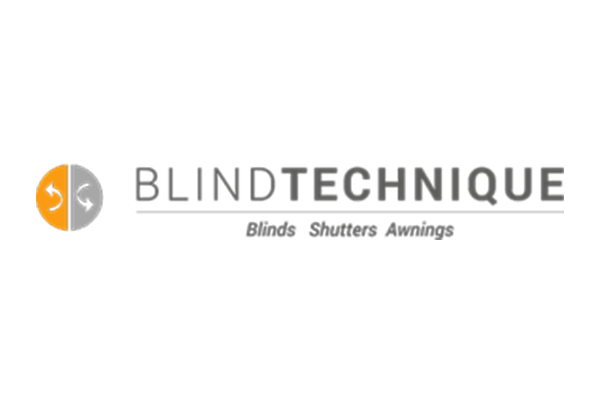 July 14, 2021
Welcome to the ninth of twelve blog spotlights on the services we are proud to offer our customers at Blind Technique! When you start a business, you often begin by focussing on offering your best product or service to your customers. When we established Blind Technique Ltd in 2004 we knew we could offer a unique standard of conservatory blinds as they are hand-made by us in the UK here at our Eastcote workshop, showroom and office location. As we are able to have a significant level of control over the production process, our small and dedicated team soon became experts in the form and functionality of these window dressings regardless of the size, quantity and complexity these custom blinds can represent when our experienced professionals sell, survey, manufacture and install.
The in-house manufacture and installation of conservatory blinds has now been our speciality for over 25 years which means our level of expertise can be viewed as an added value service which we offer to you, our valued customers. We are also Full Members of the British Blind & Shutter Association offering you peace of mind that only comes from a bona-fide manufacturer so you can rest assured we apply the highest level of quality to every aspect of our product and service within the custom blinds industry. Mr. John Pink, throughout his career, has been involved with the development of fabric performance to address the issue of solar gain within conservatories. We understand and deliver our product from a technical, operational and aesthetic perspective so you can trust us to inform and advise you of the best options to choose from to suit your own conservatory and how you wish to use and enjoy this space within the home.
At Blind Technique, we offer the most popular and practical options for your conservatory blinds:
Pleated Blinds – Most popular, available in technical fabrics
Roller Blinds – Simple & stylish, also available in High-Tec fabrics
Perfect-fit – available as pleated and 25mm Aluminium Venetian Blinds
When you consider the roof of your conservatory, please know that Blind Technique are also best placed to serve you. We can offer Pleated Conservatory Roof Blinds, Shaped Roof Blinds, Blinds for Roof Lanterns and Blinds for Skylight Windows plus Bespoke Solutions so just contact us to start the conversation if one or more of these window dressings is what you are currently looking for.
Did you know that for complete comfort and ease of daily use, you can now choose to have your conservatory blinds motorised? Current advances in technology have enabled the level of reliability and affordability for the motorised option in your conservatory and window blinds to improve significantly. Somfy motors are the ones we choose to use for most of our conservatory blinds. They are quieter, most efficient and also lend themselves sometimes to the option of being battery-operated as you control both the form and functionality of your conservatory blinds once installed at home, effortlessly.
We believe expertise can definitely be considered as a service in itself, complementing our custom blinds industry credentials, knowledge, skills, experience and longevity within this marketplace. We know our customers, our product and our service. Let us offer you our expertise today so that you are in the best position to choose the right product at the right price first time, for you and your home.