Spotlight Series – Electric Blinds And Motorisation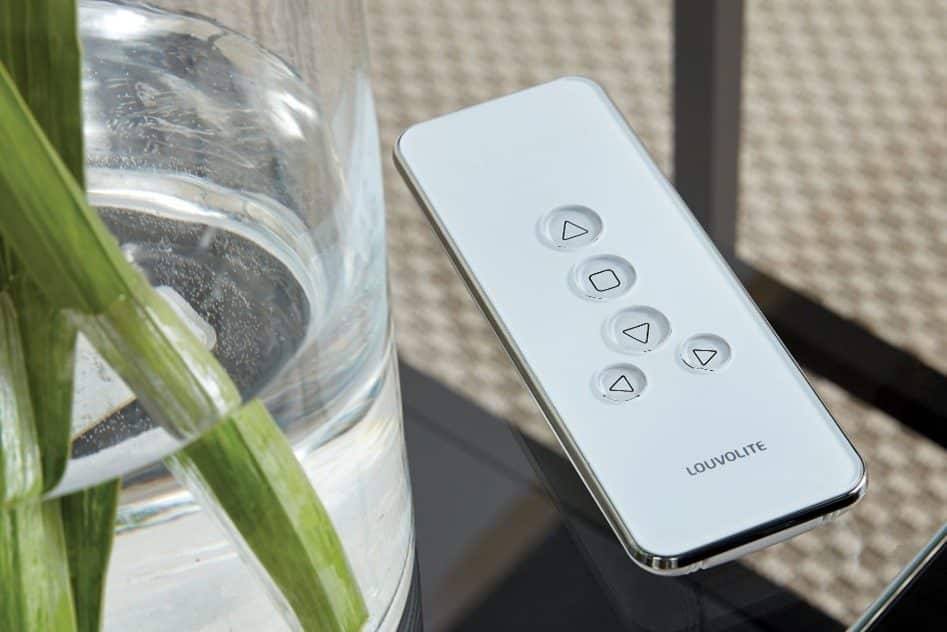 April 9, 2021
Welcome to the seventh product spotlight pieces to be published here on our blog!
Here at Blind Technique we are always looking for ways to ensure the window dressings you choose fit seamlessly into your home design and one product which does just that are Electric Blinds with Motorisation. Many of these custom blinds we expertly manufacture here at our Eastcote Workshop.
Did you know we can offer
Only high quality motors used – Somfy and Louvolite
Mains powered electric blinds – fit first time to ensure a better lifting capability, although retro-fit is possible
Battery powered electric blinds – fit existing but need recharge (only once every 6 months)
Remote Control – RTS technology (radio waves) to set your blinds as you wish – easy and convenient to do so
Home Automation integration – this is now an extremely popular option with our customers – so with our high-quality motors we can offer Louvolite Home Hub or Somfy TaHoma systems.
Our motors mean that you experience
Ease of install – for Battery powered electric blinds, particularly
Ease of operation – with either an electric or motorised control
Ease of configuration – remotely operate a single blind, a group of blinds together or several blinds on an individua basis
Instant access to privacy, light and solar glare management within the home due to the easy to use remote control handset
FAQ's
1. Is it expensive to motorise?
Special offer – Upgrade to Motorised control for just £99*
Motors for blinds are rather like motors themselves – just like your preferred car on your driveway. You can buy across the complete range between standard and premium options. At Blind Technique, our focus is on quality and so we only offer good quality motor options from a few suppliers, at entry level, branded level and premium. Depending on the technology you have or don't have in your home, your budget plus the intended use, we will advise the best option for you.
We are delighted to offer our customers an upgrade to motorised control for Roller Blinds. This offer is available until Friday 30th April 2021. We are proud to manufacture these Roller Blinds locally at our Eastcote Workshop.
Our offer in detail is
Upgrade to Motorised control for just £99*
Please note that
* the offer is for battery powered Louvolite motor remote controlled. The remote is not included. Can be connected to Home Automation. Contact us today 0208 866 6088 to take advantage of this offer – don't miss out!
2. Can we operate the blinds using Alexa?
Roller Blinds can be connected to Home Automation systems including Alexa – one of friendly and knowledgeable sales advisors can talk you through the integration – call us on 0208 866 6088 today.
3. Just how easy are Electric blinds to operate?
After your installation appointment you won't notice the remote control handset at all, it will be as easy as turning on the TV. Blind Technique will pair the handset, setting the upper and lower limits for you so your operational wishes are set.
4. Sounds great – but can I go ahead and just fit them myself at home?
In theory you may be able to – but why not contact Blind Technique, your local Blinds expert, to talk you through the installation challenges you may face. Alternatively book in an appointment for us to install it for you to maximise your enjoyment of the newest addition to your home design, your electric blinds with motorisation.
Call us today on 0208 866 6088 or email info@blindtechnique.co.uk