Service Spotlight Series – Aftersales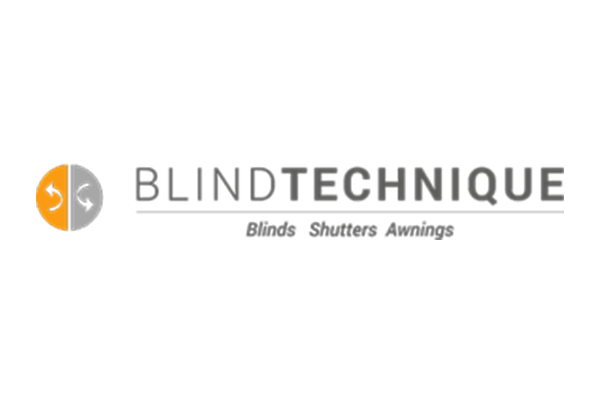 July 28, 2021
Welcome to the eleventh of twelve blog spotlights on the services we are proud to offer our customers at Blind Technique! We would like to take this opportunity to reassure our valued customers that our relationship with you doesn't end when your order is completed. We are a small, dedicated team of custom blinds professionals who wish to know exactly how satisfied you were with your experience during every step of your customer journey with us.
Our Aftersales service when we contact you however you may wish after installation is the chance for you to advise us of your feedback, whether positive or constructive, as we are always striving to improve our offer to market. We welcome any comments, suggestions or ideas you may wish to share on how we can enhance our products, services or website so that you can discover the ideal blinds, curtains, shutters or awnings with the utmost confidence and trust in your chosen blinds expert, here at our Eastcote office, showroom and workshop location.
When your order is completed, we will contact you again to offer you a copy of your guarantee, we then share with you our top tips and recommendations for the care and maintenance of your customs blinds, and we outline our Recommend A Friend offer to encourage you to naturally think of us when you next have a conversation on window dressings and where to purchase them locally with your family, friends or work colleagues. This phone call or email exchange is the perfect time to let us know in detail how we have met or even exceeded your expectations or perhaps not done so, on this occasion. We really wish for all our valued customers to have the best customer journey possible and should things not go to plan for whatever reason, we need to know about these times too.
We listen in attentive detail to all feedback received and especially from valued customers just like you who kindly leave a Google review for us online or one with Checkatrade.com or Which? Trusted Traders. If we can feasibly act on your feedback and it is appropriate for us to do so, then we will endeavour to use our commercial agility to effect change. One recent example is the improvements to customer communications we have made with an upgrade to our in-house system so you receive more timely updates on your order. In addition, we have recently completed the refurbishment and so re-launch of our Showroom to offer you more examples of our custom blinds in operation plus we are currently reviewing the style and content of our website in order to serve you better.
Blind Technique know and appreciate that we benefit from returning customers who enjoy our tailored and personalised service. We are also proud that our business has grown over the years through the recommendations and valued relationships we have fostered with other blinds companies for whom we provide our flagship product, our conservatory blinds services and expertise. We hope that our Aftersales service also naturally meets your expectations so we are the first blinds supplier you think of every time you need new custom blinds, curtains, shutters or awnings or you know someone who does. In these instances, we would be delighted if you would trust your own customer journey and experience with us and so not hesitate to recommend Blind Technique.